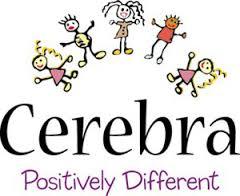 Sean's Club has purchased a Cerebra Surf Board for Special Needs Kids in Japan.
Sean's Club is Happy that on 23rd September 2018 they will officially launch the 1st of many boards planned for Japan in Izu Shimoda Shizuoka.
Please join in any way you can to support this initiative.
Tatadohama Event Plan
12 Midday – Meet Tatadohama Beach Shimoda
12.00pm-3.00pm Kids Surf with Local Shimoda Surfers led by Tsuyoshi Nakajima San
3.00pm-5.30pm Some Pizzas and Drinks at White Beach Hotel Ohama
3.00pm-5.30pm Live Music by Chris Grundy at White Beach Hotel Ohama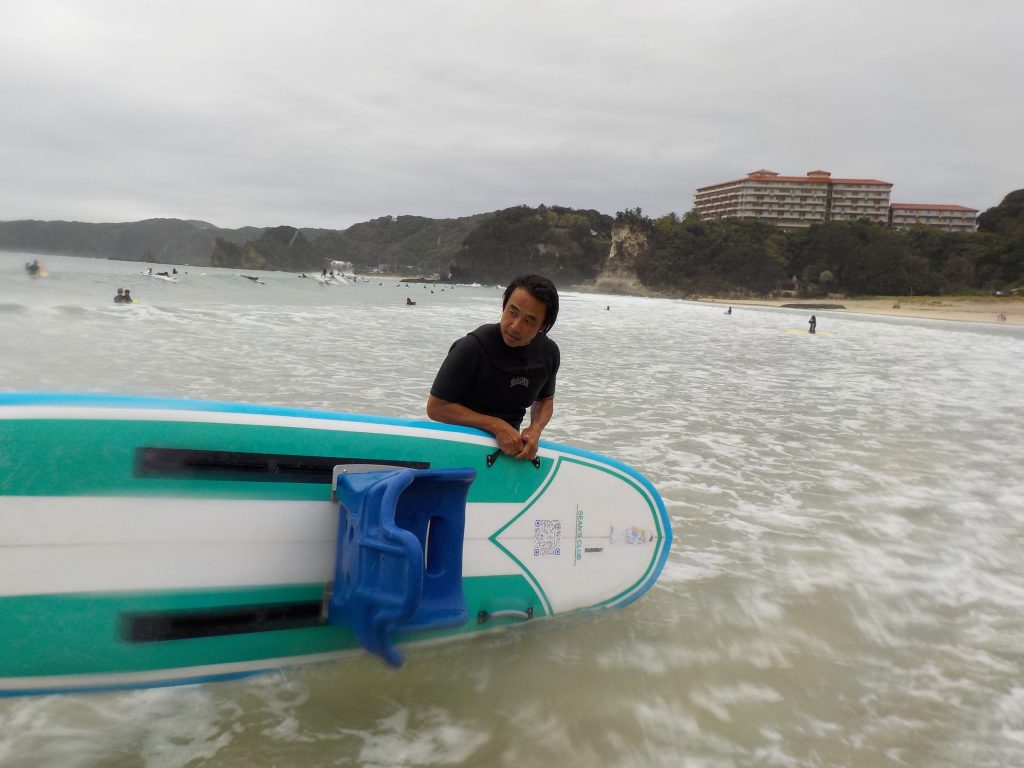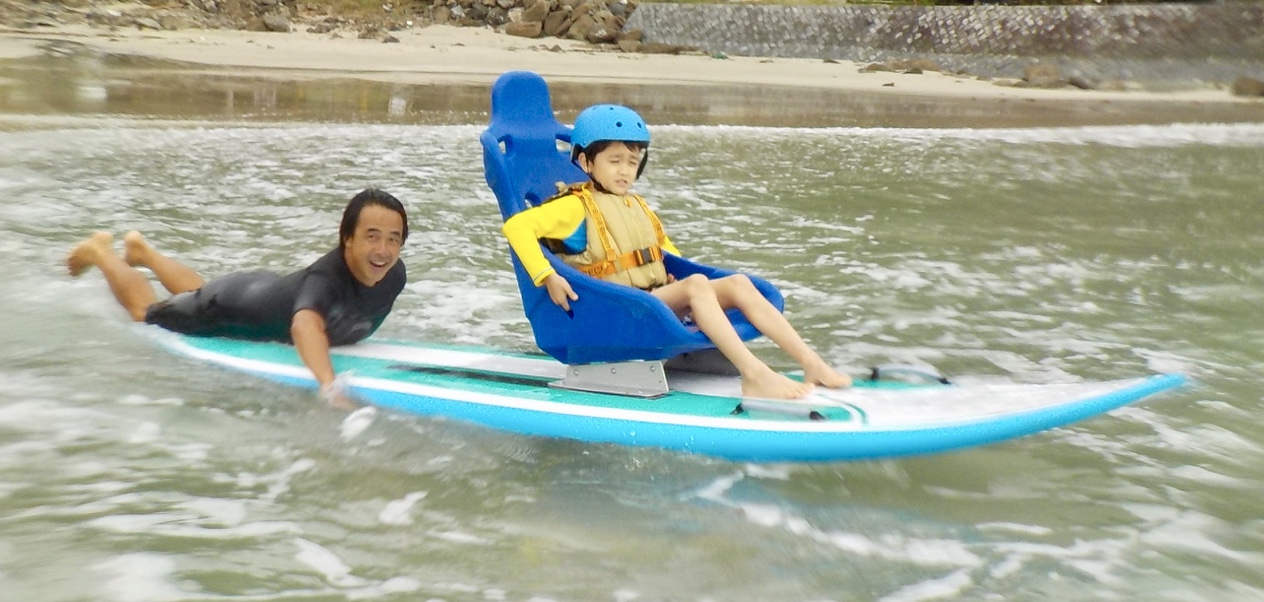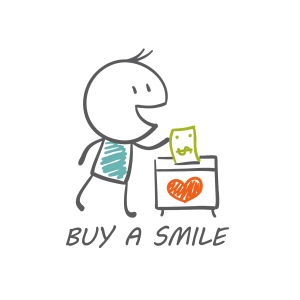 Donations will help us buy more boards for more beaches in Japan – Click Buy a Smile!
Sean's Getting Ready for Launch Day!!